Access tons of Reviews and insights before you make a purchase decisions. All from Genuine purchasers like you.
PITAKA MagEZ Slider 2
The Versatile 3-in-1
Wireless Charger for Apple Devices - Comes With MagSafe Power Bank
It not just keep your desk tidy, but you can slide the already-fully-charged MagSafe power bank out, and use it to charge your iPhone while on the go.
Protect Your Tect with the Perfect Case
Thousand of people facing various of challenge to protect their tech gear. But, with the product line that we have - now they ready to go beyond the limits.
PopSockets PopGrip MagSafe (Round)
The Magnetic Phone Grip & Stand securely attaches to your MagSafe-compatible case or Android case (utilizing the included Magnetic Adapter Ring) for maximum grip and stand utility, while simply sliding off (when you want it to) for MagSafe or wireless charging.
CTEK CS ONE
Charging any battery just got a whole lot simpler with the CTEK CS ONE. Its revolutionary APTO™ (Adaptive Charging) technology does all the thinking for you – you don't even have to worry about which clamp goes where!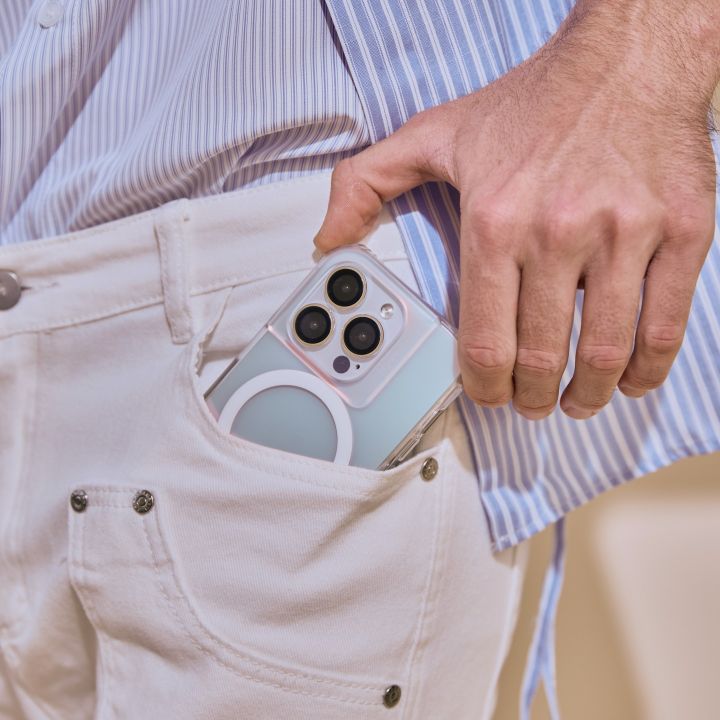 Case for iPhone 15 Pro Max
Protection at levels we know our customers expect in every angles.
VIEW FULL COLLECTION>>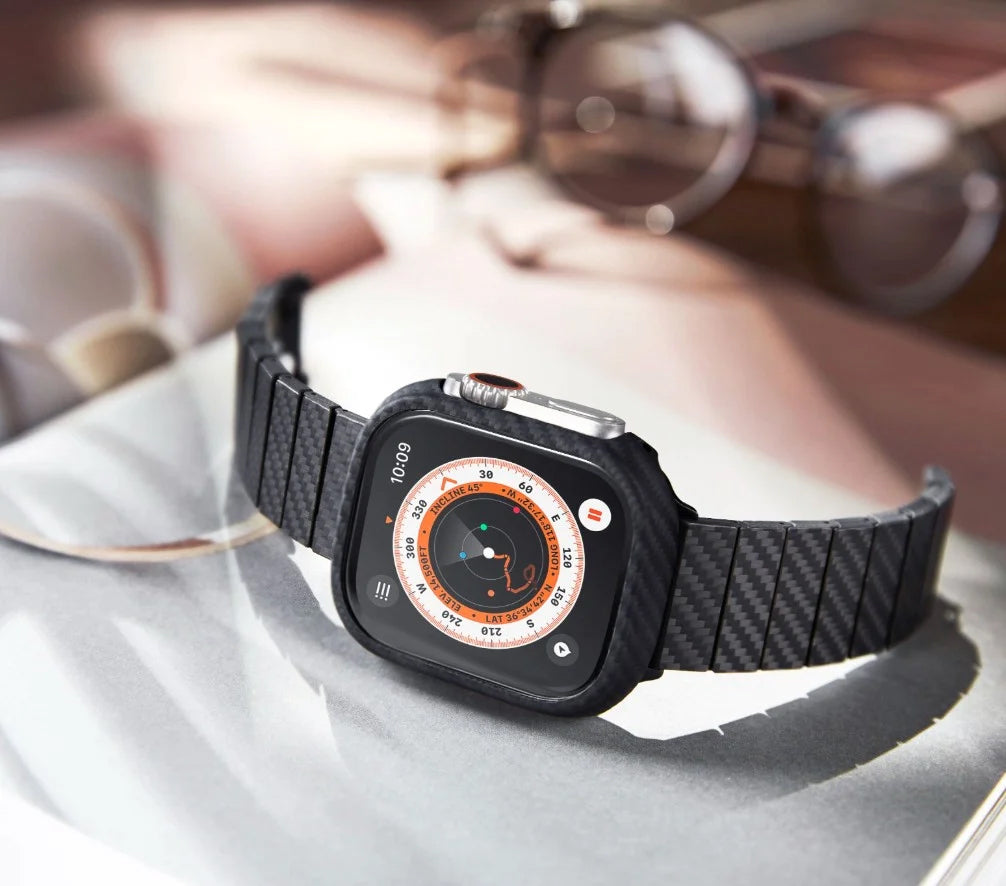 Strap & Accessories for Your Apple Watch Ultra / Ultra 2
Serving up a new high standard for watch straps with our latest designs. Whether you are catching a wave or hitting the trails, our straps will give you the unconstricted freedom to conquer the day.
VIEW FULL COLLECTION>>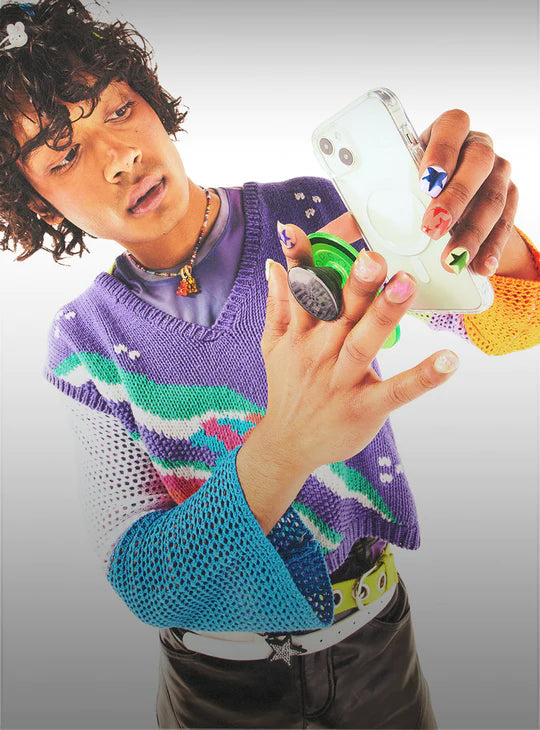 [BACK IN STOCK] NOMAD RUGGED CASE FOR IPHONE 15 SERIES
Surprisingly light in hand, Rugged Case protects your iPhone from all angles with a durable polycarbonate frame and fortified corner bumpers.
SHOP NOW